acac Logo Shop Flash Sale
Special offer for our facebook and Instagram followers!
On Friday, August 5, 2016, acac facebook fans and Instagram followers receive 25% off all acac logo merchandise, including sale items. And if you share this post on your own Facebook or Instagram page, you'll receive a free gift! Simply show your post or follower status at the point of purchase.
Take a look at some of our favorite items modeled below!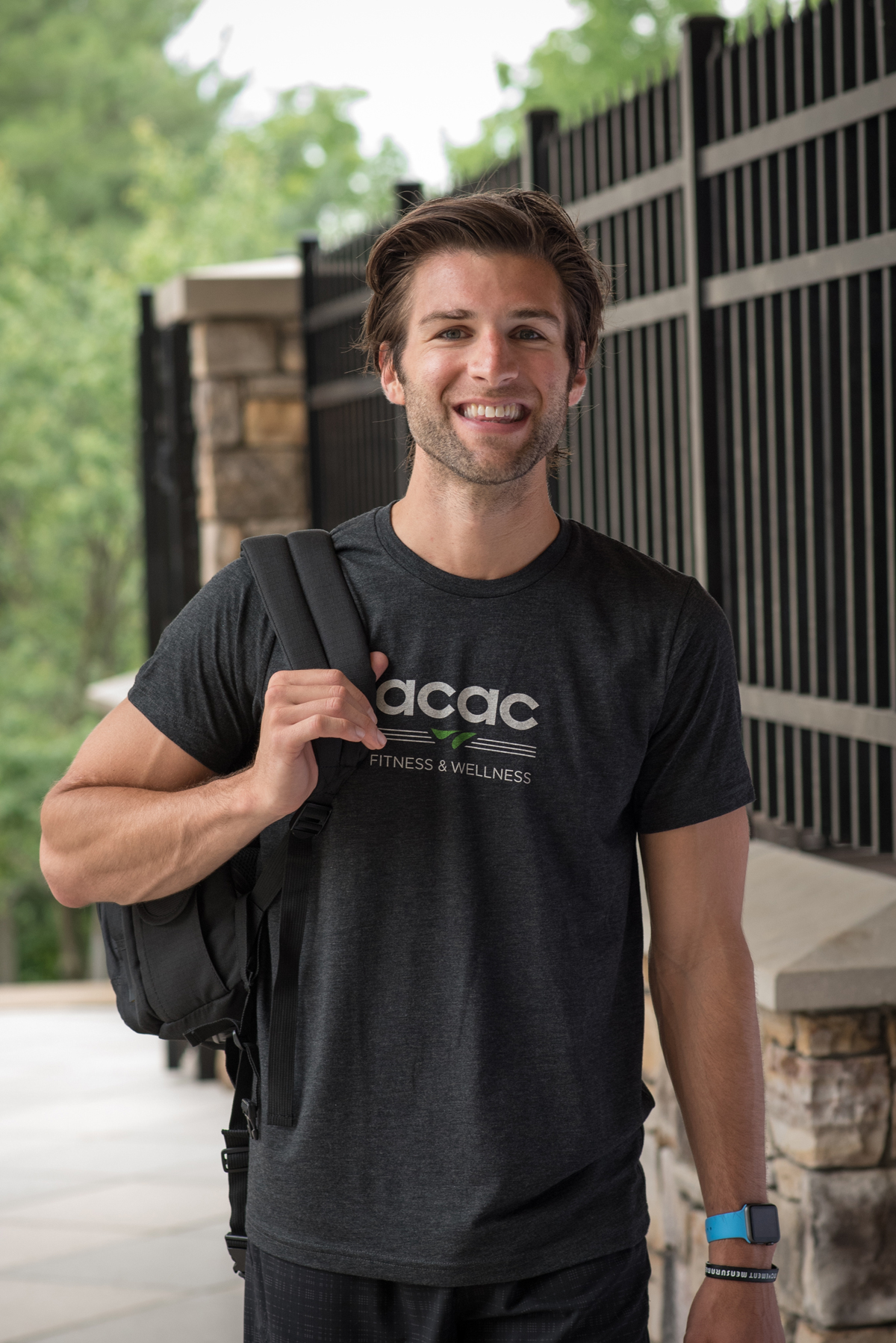 Connect with acac on social media!
Choose your location & social platform below:
acac Instagram | Charlottesville Facebook | Midlothian Facebook | Short Pump Facebook | Timonium Facebook | West Chester Facebook